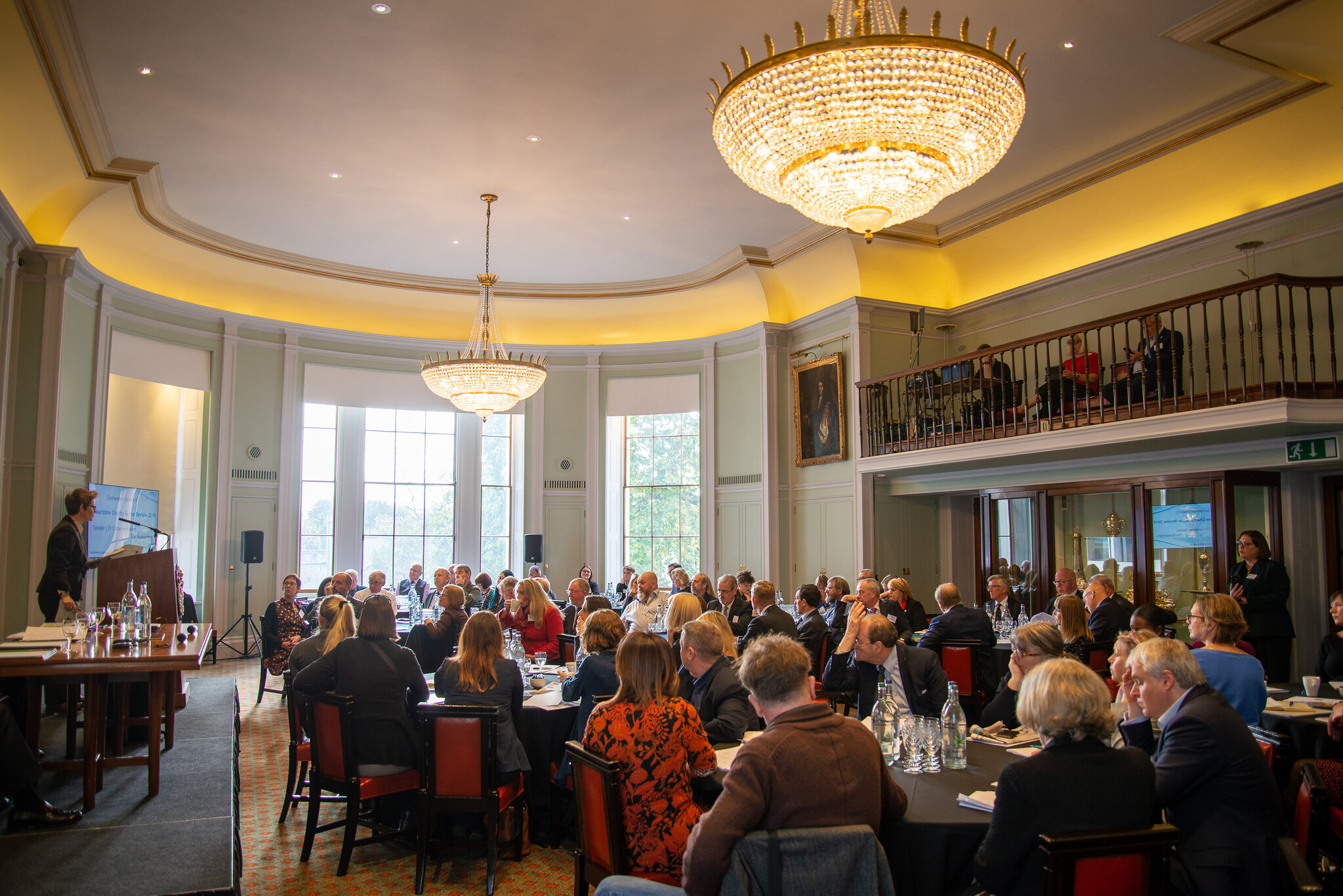 MCG are delighted to announce that registration is now open for the 2022 conference, 0900-1730 on Tuesday 6th September 2022 at Trinity House in London.

The world we operate in has changed significantly since our last conference in 2019 but the maritime charities have really stepped up to the plate in that time. This is our opportunity to come together as a sector, share learning and experience, and identify how to move forward in this new and still changing environment.

A full and varied programme is currently being developed that will give you the chance to share, to learn and to meet with colleagues again. Make sure you don't miss the opportunity to be part of this exciting day.

We are also planning an informal drinks reception with a speaker on the evening of Monday the 5th September, so if you are relatively local or are planning to travel to the conference the night before, please do join us. Further details will be sent to those who express an interest on the registration form.

If you would like to find out about sponsorship opportunities for this conference, please email info@maritimecharitiesgroup.org

Talks and presentations will be recorded and made available online after the event for anyone who is unable to attend. Should the Covid-19 situation deteriorate, the event will be moved entirely online and you will be able to join remotely.

We look forward to welcoming you in September!

REGISTER HERE

Spaces are limited and will be allocated on a "first come, first served" basis.
---