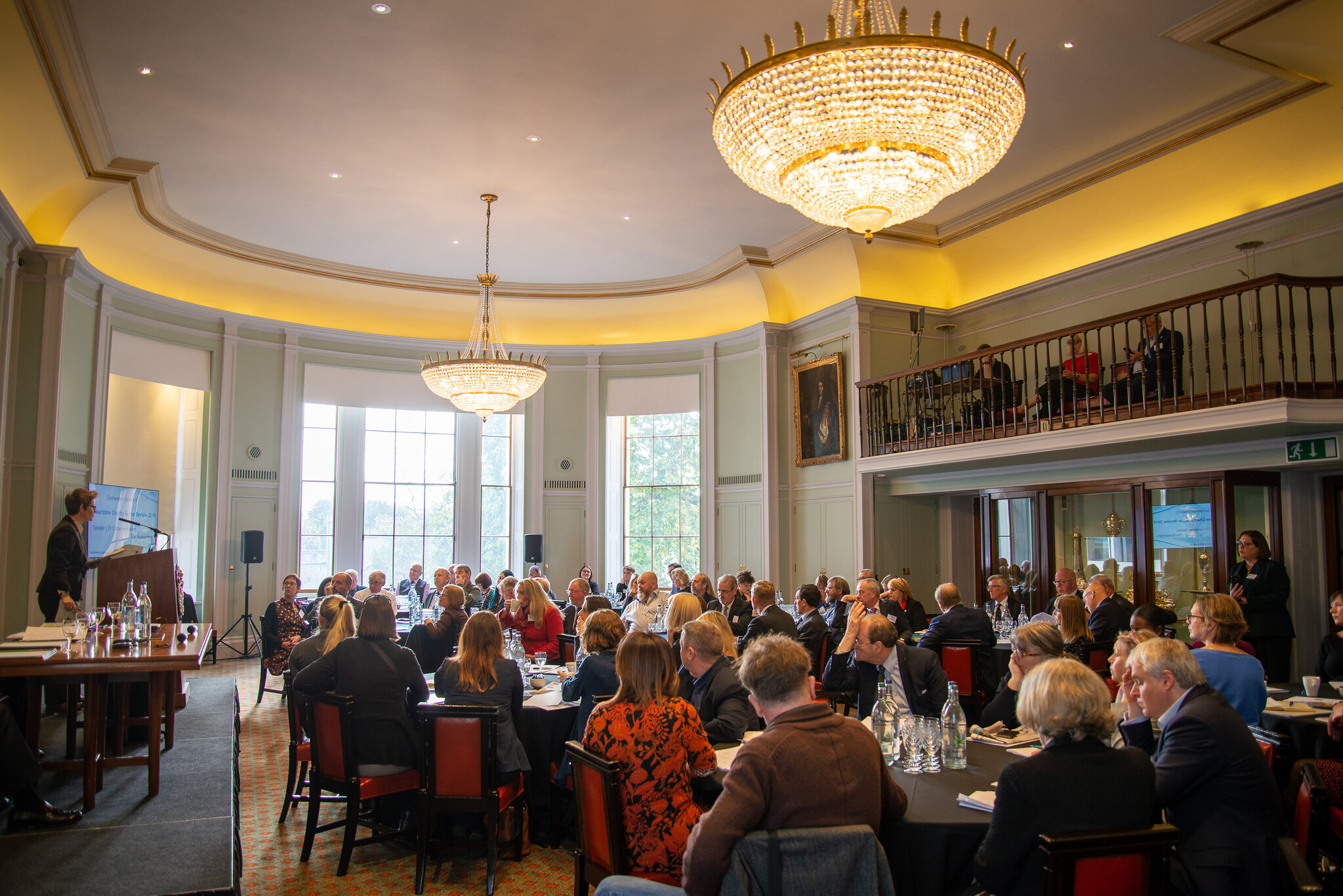 MCG are delighted to announce the dates of their 2022 conference, to be held on 5th and 6th September 2022 at Trinity House in London.
A full and diverse programme is being developed and will be announced as soon as possible.
We are planning to host this conference "in person", with as much of the content as possible also available online. Naturally, this is somewhat dependant on the Covid-19 situation, which we will be monitoring closely.
Our conference in 2019 attracted over 120 maritime organisations. We look forward to welcoming you all again after having to postpone the event in 2021.
For now, you're invited to save the date and add it to your calendars. Please also feel free to spread the word among your colleagues in the maritime welfare charity sector.
You can download the calendar invite here
We look forward to seeing you in 2022!
---