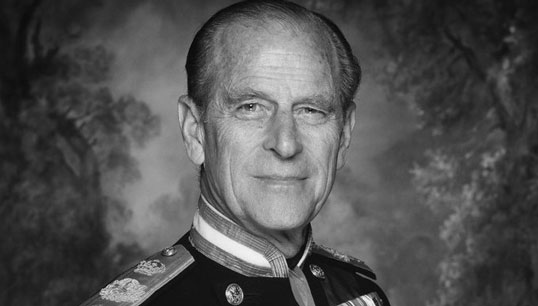 On Saturday we said farewell to His Royal Highness The Duke of Edinburgh, Lord High Admiral of the United Kingdom - a great mariner, motivator and patron who has now crossed the Bar. He was a force for good for many decades and a driver for beneficial change, and the tributes to his life and achievements have justly come from far and wide. Yet we in the maritime sector have benefited particularly from his love of the sea and his high regard for those who sail upon it.
Nearly 10 years ago, aged 90, he formally stepped aside from many of his maritime patronages. At an event to mark the occasion, well over 100 maritime charities and organisations representing maritime: benevolence, welfare, safety, training, engineering, science and technology were present. On all of them he had made an impact through encouragement, advice, wisdom and help.
As we mark his crossing, it is a time to remember and appreciate all he has done and achieved and to mark the event with due deep condolences. However, given his perpetual quest to take things forward and make them better, perhaps the best way to celebrate his great contribution and remember him would be to envision what he would be challenging us to take on, innovate and improve next.
---