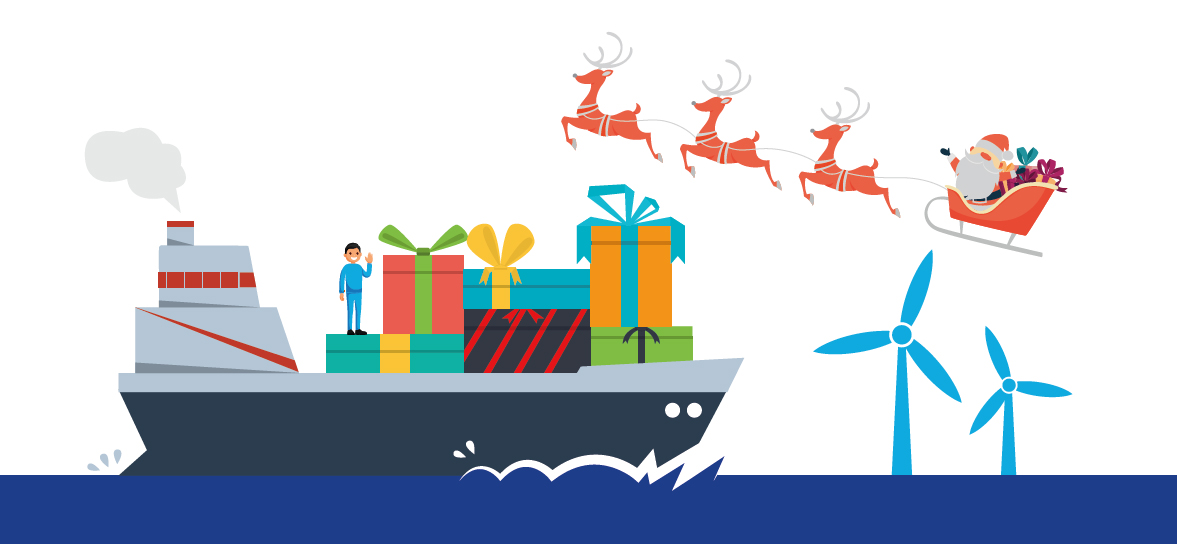 I have to confess that the news around the world does not make for cheerful reading and while there are some lights at the end of the tunnel, the tunnel still looks pretty dark and long.
However, a nearby glimmer is the Redundancy Re-training fund. Instigated through the MCG with generous contributions from the Merchant Navy Welfare Board (MNWB) and Trinity House, the fund provides grants of up to £500 towards relevant training for any UK-based seafarer who has lost their job due to Covid-19. Thanks to the generosity of the Nautilus Slater Fund and an anonymous donation to Trinity House, the fund has just doubled in size to £40,000. The fund is now receiving a steady stream of applicants and full details of eligibility may be found here – https://www.marine-society.org/redundancy-fund
After listening to members at our recent MCG meeting and talking to others in the maritime welfare sector, I can tell you that countering the effects of Covid-19 is a long-term commitment. And it hasn't gone unnoticed. I am pleased to report that the next MNWB Covid-19 briefing meeting on 6th January will be attended by the Maritime Minister – a most welcome recognition of the maritime charities' work.
There are a number of new initiatives to report from amongst our members. Seafarers UK will be running their Emergency Covid-19 relief fund into next year, which is good news. They have also launched The Anchor Fund to support UK working age seafarers impacted by Covid-19. The fund will be administered by the Seafarers Hospital Society. –
I should also mention MNWB's Delivering Christmas Campaign which does what it says!
Looking ahead, Lloyds Register Foundation is building on its recent work on mariners' mental health and in particular with regard to primary (preventative) interventions to assess effectiveness and determine where there are gaps. And following the RNRM Charities' review of caseworking which we heard all about at our last meeting, we have been invited to join a working group to look at how to take this initiative forward – another great example of developing collaboration amongst the maritime welfare charities.
On a totally different topic, this is the last blog I will write with the MCG's current manager, Valerie Coleman making sure I keep to the timetable.
Valerie has been with the MCG as its manager and only member of staff for over a decade. During that time she has kept the group well informed of developments across the maritime industry and the wider third sector. She has organised several major conferences, overseen seminal research into seafarers' needs, published reports and helped the group formulate the initiatives to meet the emerging needs. She has also helped the MCG Convoy to steer a common course through some difficult issues.
In short, she has rendered invaluable service to the Group and it is with sadness that I must report that, having extended her departure date from the spring, to help manage the impact of the pandemic on the Group, she will finally leave at the end of this month.
As the word retire is not at all applicable to Valerie, I must say that she will be seeking new challenges in different fields and we wish her all the very best for exciting and interesting times ahead.
I am, however, delighted to welcome Mr Ben Gibbons to the Group as its Manager Designate. He will be taking over from Valerie on 6th January.
And finally, I wish you all a safe and peaceful Christmas and look forward to better times in 2021.
Commander Graham Hockley LVO RN
---