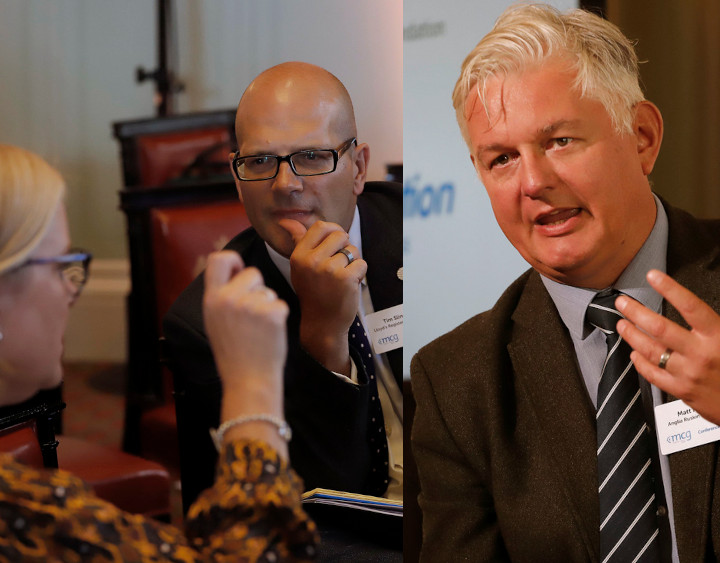 The Maritime Charities Group (MCG) is working with Anglia Ruskin University (ARU) to accelerate the use of evidence to support the development of effective services for seafarers.
As the first step in this initiative, we have set up a new MCG Seafarers Welfare Research Network for charities, regulators, policymakers, academics, seafarers, shipping companies, industry bodies and others.
The first meeting will take place online on Wednesday 20th Sept 2023 at 1300-1500. It will be chaired by Tim Slingsby, MCG Chair, and will cover all sectors of seafaring. Professor Matt Fossey from ARU will also play a key role as co-chair.
If you're interested in attending the first meeting of the new network, please email info@maritimecharitiesgroup.org without delay.
---