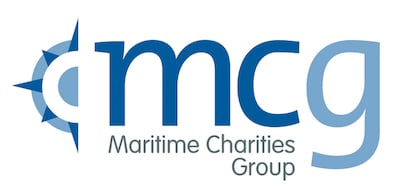 MCG has launched a new free online seminar series, providing the UK's maritime welfare charities with access to cutting edge expertise on a range of subjects as they navigate the difficult environment caused by the covid-19 pandemic.
Expert speakers will host fully interactive online seminars, usually from 1230-1330 on the last Friday of each month.
The first seminar, on 24th Sept 1230-1330, is in partnership with Getting on Board, and will help charities recruit the Trustees they need to survive and thrive. Attendance is completely free of charge, and you can sign up here – please share this link with your colleagues and contacts.
You can also have your say on the subjects covered in these seminars. Our new monthly survey launched on 13th Sept, and you can provide your thoughts on the most pressing issues facing the maritime welfare charity sector.
For further info please contact info@maritimecharitiesgroup.org. We look forward to welcoming you to our seminars soon.
---