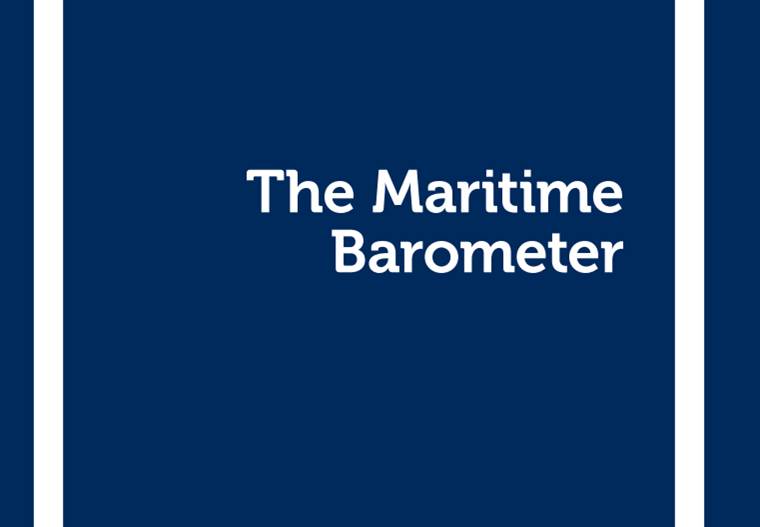 MCG welcomes the publication of a report from Nautilus International into public awareness of and attitudes to the maritime industry. The UK Maritime Barometer report reveals low levels of awareness and understanding of maritime amongst the general public.
Nautilus's research found that only one in a thousand people (0.1%) know that more than 95% of goods that are consumed in the country arrive by sea, with respondents on average estimating the figure to be 48%.
Welcoming the report, Commander Graham Hockley LVO RN, Chairman of MCG, said:
"I'm delighted to welcome this important study by Nautilus and more particularly the messages the barometer highlights – these are key to the industry and its people's future success. Countering "Sea Blindness" has been an uphill struggle for many years, but the barometer will help us understand the challenges we face and provide a springboard for meaningful change."
To find out more about the barometer go to https://bit.ly/maritime_barometer.
---