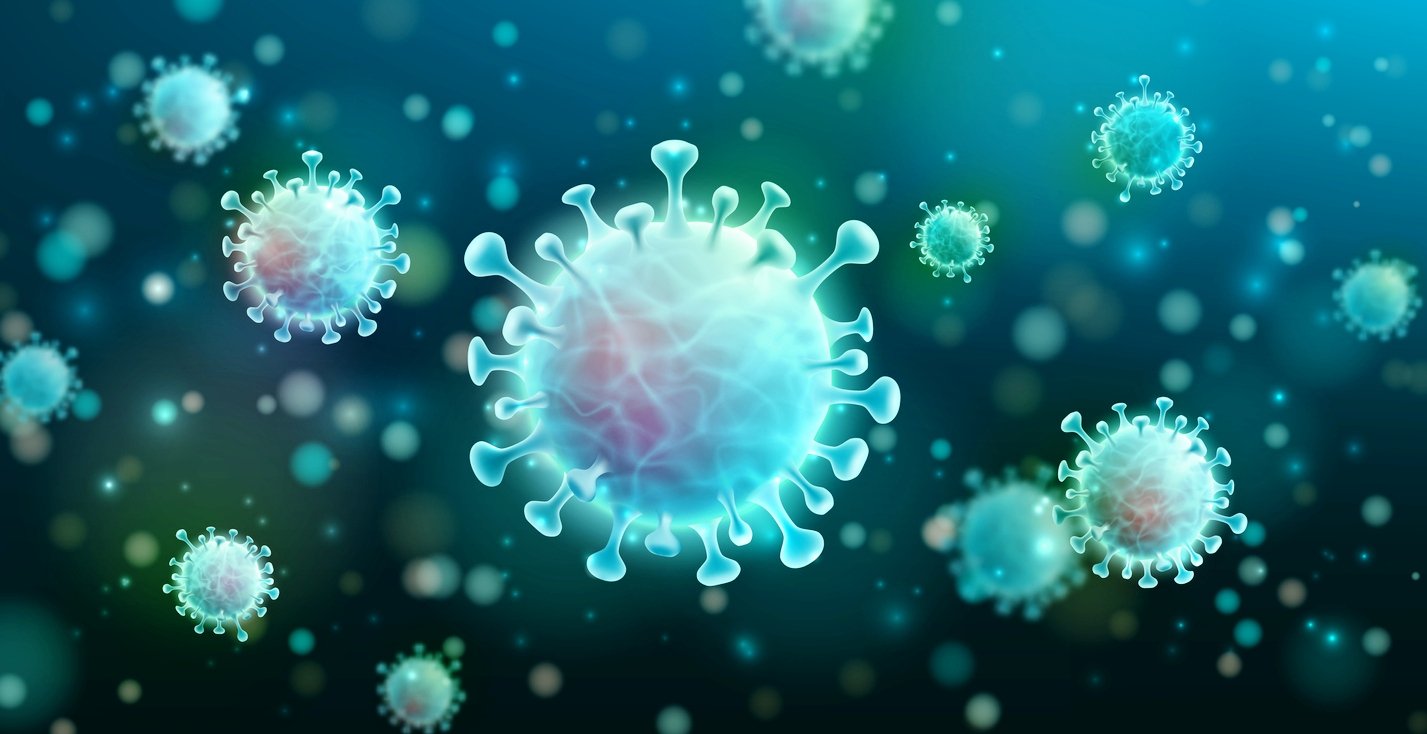 The maritime charity welfare sector has stepped up to support our seafaring key workers and faces many of the same challenges as other UK charities.
Members of the Maritime Charities Group (MCG) are digging deep and some are raiding their reserves to ensure that seafarers are supported during the Covid-19 crisis. Now more than ever, we are dependent on the seafaring community to maintain the supply lines and keep the UK fed.
From Seafarers UK to Trinity House, the Group's ten members are working together to co-ordinate their response, fund delivery partners working on the ground and fast-track grants to those in need. Initiatives range from emergency grants for individuals to revenue support to keep seafarer centres operating. And it's not just working seafarers who need help; ex-seafarers are some of the most vulnerable and hard-to-reach in our society and seafarer families are suffering too.
This document outlines the MCG member support available so far.
Download full paper and Press Release
---